https://img.bookonthebrightside.com/amazingviews/large/13338.jpg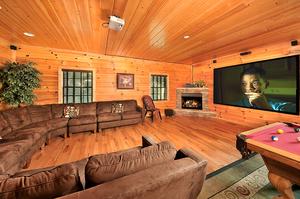 https://img.bookonthebrightside.com/amazingviews/large/13336.jpg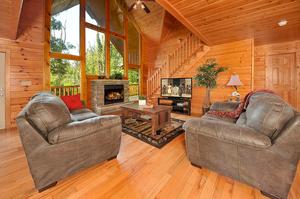 https://img.bookonthebrightside.com/amazingviews/large/13327.jpg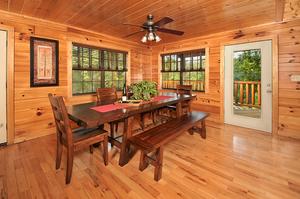 https://img.bookonthebrightside.com/amazingviews/large/13335.jpg
https://img.bookonthebrightside.com/amazingviews/large/13326.jpg
https://img.bookonthebrightside.com/amazingviews/large/13317.jpg
https://img.bookonthebrightside.com/amazingviews/large/13318.jpg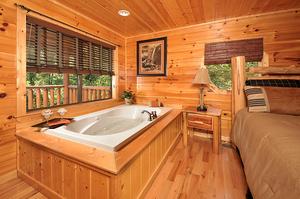 https://img.bookonthebrightside.com/amazingviews/large/13314.jpg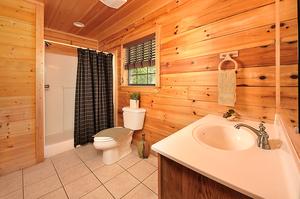 https://img.bookonthebrightside.com/amazingviews/large/13337.jpg
https://img.bookonthebrightside.com/amazingviews/large/13315.jpg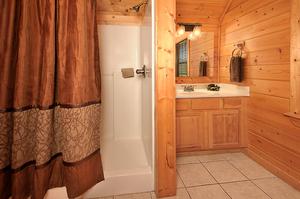 https://img.bookonthebrightside.com/amazingviews/large/13319.jpg
https://img.bookonthebrightside.com/amazingviews/large/13320.jpg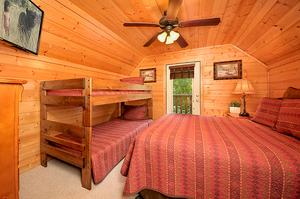 https://img.bookonthebrightside.com/amazingviews/large/13332.jpg
https://img.bookonthebrightside.com/amazingviews/large/13333.jpg
https://img.bookonthebrightside.com/amazingviews/large/13339.jpg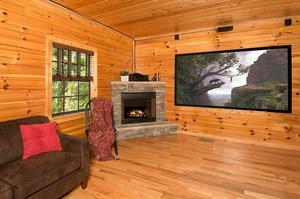 https://img.bookonthebrightside.com/amazingviews/large/13340.jpg
https://img.bookonthebrightside.com/amazingviews/large/13316.jpg
https://img.bookonthebrightside.com/amazingviews/large/13321.jpg
https://img.bookonthebrightside.com/amazingviews/large/13322.jpg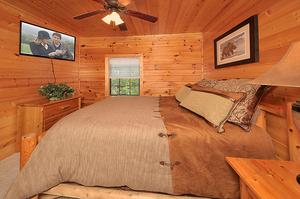 https://img.bookonthebrightside.com/amazingviews/large/13324.jpg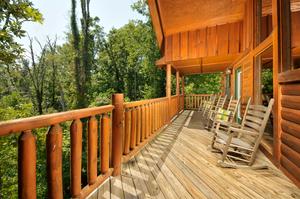 https://img.bookonthebrightside.com/amazingviews/large/13323.jpg
https://img.bookonthebrightside.com/amazingviews/large/13334.jpg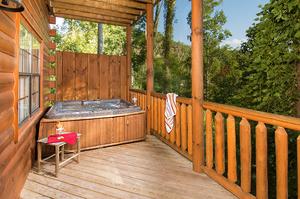 https://img.bookonthebrightside.com/amazingviews/large/13325.jpg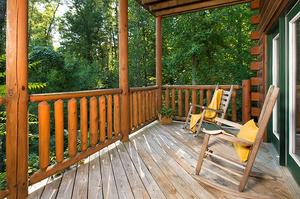 https://img.bookonthebrightside.com/amazingviews/large/13328.jpg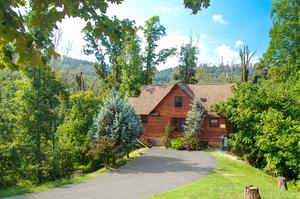 https://img.bookonthebrightside.com/amazingviews/large/13329.jpg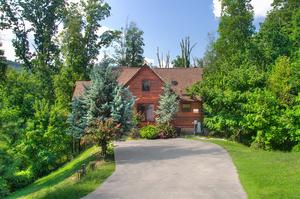 https://img.bookonthebrightside.com/amazingviews/large/13330.jpg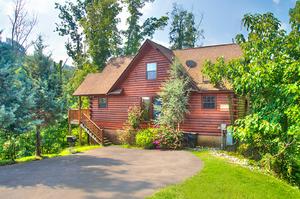 https://img.bookonthebrightside.com/amazingviews/large/13331.jpg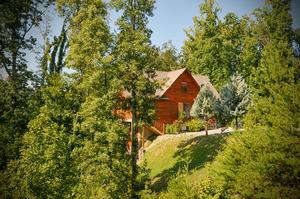 https://img.bookonthebrightside.com/amazingviews/large/13342.jpg
https://img.bookonthebrightside.com/amazingviews/large/13341.jpg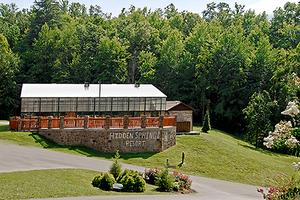 https://img.bookonthebrightside.com/amazingviews/large/13343.jpg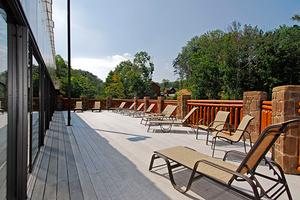 Deer to my Heart
Price:
$410 - $990
Bedrooms: 5 Bathrooms: 3 Sleeps: 16
Deer to my Heart is an incredible 5 bedroom cabin nestled in the beautiful Hidden Mountain Resort, only minutes from Dollywood and the Pigeon Forge Parkway. The cabin can comfortably sleep up to 16. Deer to my Heart is an inviting log cabin which offers all the comforts of home including multiple flat screen TVs, a movie and game room, satellite TV and year round pool access. This cabin will surely be "Deer" to your heart during your vacation to the mountains!

As you enter the first level of this exquisite cabin, you will find a spacious living area, with comfortable furniture and a gorgeous stack-stone year round fireplace. Step into the open kitchen area that offers stainless steel appliances where you can prepare a feast for all to enjoy. On this level you will also find a master King bedroom with a bed size jacuzzi, flat screen TV, and access to the hall bathroom. It also features access to the back deck where you can enjoy your morning coffee from the relaxing rockers. Travel upstairs to the top level and you will find two additional bedrooms separated by a hall bathroom. Each bedroom ( King and Queen) offers a flat screen TV. A juliet balcony can be found in the Queen bedroom as well for those wanting to sit back and relax from their privacy of their own room.

The spacious lower level gives you entertainment for all ages! With a pool table and movie room featuring a 65" smart TV, the fun could last for days! Gather around to watch your favorite movies with a sectional sofa to kick back on. Two King bedrooms are conveniently located on this level each with flat screen TVs. One King bedroom has access to the hall bathroom and the second King has access to the spacious deck with serene wooded views. The outdoor amenities are tops! Enjoy the fresh Tennessee mountain air as you enjoy the wooden rocking chairs or take a swim in the resort indoor heated pool. After a long day of exploration, soak your tired bones in the hot tub on the open deck.

Amenities
Type: Cabin/Chalet

Type: Cabin

Central Heat/Air

Ironing Board and Iron

King Size Bed

Washer & Dryer

Fireplace: Year Round Electric

Jacuzzi Tub

Multiple Fireplaces

Gated Community

Coffee Maker

Cookware

Dishwasher

Full Kitchen

Microwave

Complimentary Internet Access

DVD Player

Pool Table

Satellite or Cable TV

Movie/Theater Room

Flat Screen TV

Pool: Year Round Resort Pool

Deck

Hot Tub

View: Wooded View

Grill: Charcoal

Rocking Chairs

Motorcycle Friendly

Paved Road Access

Area: Pigeon Forge

Resort: Hidden Springs

Nearby Golf Course

Nearby Movie Theatres

Nearby Grocery

Outlet Shopping

1 Queen

What people are saying about this property

Login

Please login to your account.

We have partnered with CSA Travel Protection to provide you with insurance for your vacation to the Smoky Mountains. Travel protection includes:

Valuable benefits before, during and after your vacation
Reimbursement of non-refundable trip costs if you must cancel your trip or cut it short due to covered sickness, injury or other events
150% of trip cost coverage for covered trip interruptions
24/7/365 emergency assistance hotline, plus access to a network of physicians

Click here to learn more about CSA Travel Protection.

Damage Insurance page not found