https://img.bookonthebrightside.com/amazingviews/large/14564.jpg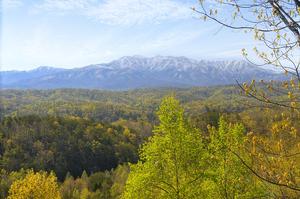 https://img.bookonthebrightside.com/amazingviews/large/14558.jpg
https://img.bookonthebrightside.com/amazingviews/large/14559.jpg
https://img.bookonthebrightside.com/amazingviews/large/14557.jpg
https://img.bookonthebrightside.com/amazingviews/large/14549.jpg
https://img.bookonthebrightside.com/amazingviews/large/14560.jpg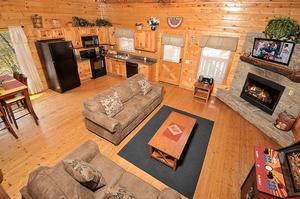 https://img.bookonthebrightside.com/amazingviews/large/14543.jpg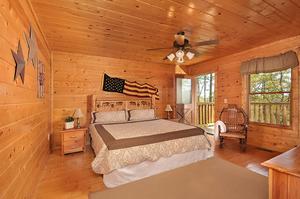 https://img.bookonthebrightside.com/amazingviews/large/14544.jpg
https://img.bookonthebrightside.com/amazingviews/large/14539.jpg
https://img.bookonthebrightside.com/amazingviews/large/14545.jpg
https://img.bookonthebrightside.com/amazingviews/large/14540.jpg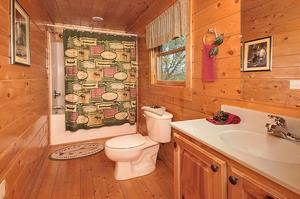 https://img.bookonthebrightside.com/amazingviews/large/14562.jpg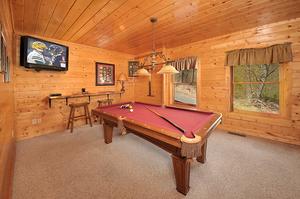 https://img.bookonthebrightside.com/amazingviews/large/14546.jpg
https://img.bookonthebrightside.com/amazingviews/large/14547.jpg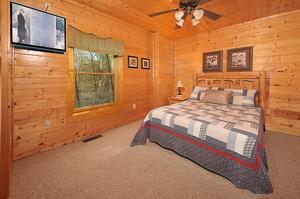 https://img.bookonthebrightside.com/amazingviews/large/14541.jpg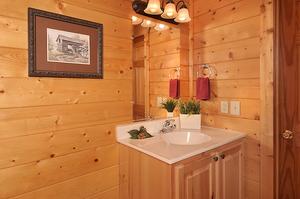 https://img.bookonthebrightside.com/amazingviews/large/14542.jpg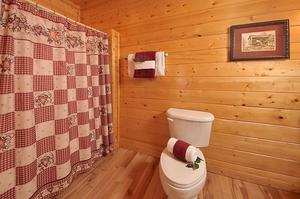 https://img.bookonthebrightside.com/amazingviews/large/14556.jpg
https://img.bookonthebrightside.com/amazingviews/large/14498.jpg
https://img.bookonthebrightside.com/amazingviews/large/14561.jpg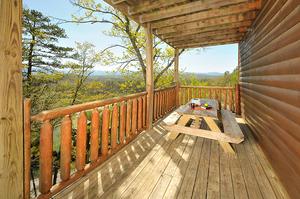 https://img.bookonthebrightside.com/amazingviews/large/14548.jpg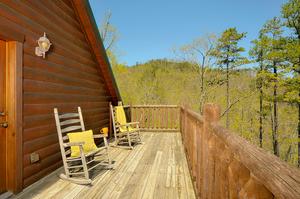 https://img.bookonthebrightside.com/amazingviews/large/14551.jpg
https://img.bookonthebrightside.com/amazingviews/large/14552.jpg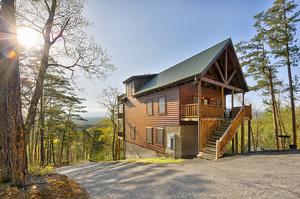 https://img.bookonthebrightside.com/amazingviews/large/14553.jpg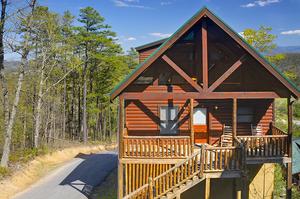 https://img.bookonthebrightside.com/amazingviews/large/14554.jpg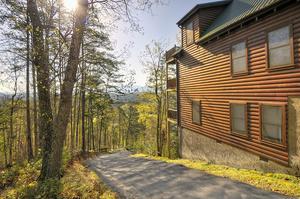 https://img.bookonthebrightside.com/amazingviews/large/14555.jpg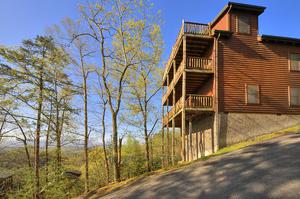 https://img.bookonthebrightside.com/amazingviews/large/14563.jpg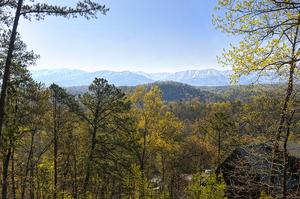 https://img.bookonthebrightside.com/amazingviews/large/14565.jpg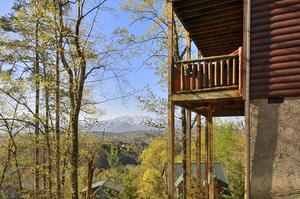 https://img.bookonthebrightside.com/amazingviews/large/14566.jpg
https://img.bookonthebrightside.com/amazingviews/large/14550.jpg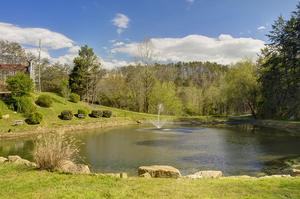 https://img.bookonthebrightside.com/amazingviews/large/14499.jpg
Chateau De Awesome Views
Price:
$260 - $795
Bedrooms: 4 Bathrooms: 3 Sleeps: 10
Chateau de Awesome Views at Summit View Resort has a spectacular view of the Smoky Mountains, and many extras! With four bedrooms and three bathrooms, Chateau de Awesome Views will easily sleep 10. You'll love this cabin's country coziness where you can delight in a fire in the stacked-stone fireplace on a cool evening or unwind while enjoying a movie on the flat screen TV. The main level is perfect for entertaining with a large living room, kitchen and a dining area. The living area features a cathedral ceiling, sleeper sofa and a full size arcade machine that the kids will play for hours! The kitchen offers a large table and all the appliances you need to create a culinary masterpiece.

The main floor bedroom includes a King sized bed, flat screen TV and private deck access. On the upper level is the spacious Master Suite with a Queen sized bed, ensuite bathroom and a private deck with breathtaking views! Make your way up to the lower level to shoot a game of pool then head out for a soak in the hot tub, privately located on the deck. Two additional bedrooms are located on this level, a King and Queen sized bedroom. Both feature flat screen TVs and access to the hall bathroom. If you want a cabin with views that will take your breath away then Chateau de Awesome Views is for you!
Amenities
Type: Cabin/Chalet

Type: Cabin

Central Heat/Air

Ironing Board and Iron

King Size Bed

Washer & Dryer

Sofa Sleeper

Fireplace: Seasonal Gas

Gated Community

Coffee Maker

Cookware

Dishwasher

Full Kitchen

Microwave

Arcade Game

DVD Player

Pool Table

Satellite or Cable TV

Flat Screen TV

CD Player

Deck

Hot Tub

View: Mountain View

Grill: Charcoal

Picnic Table

Rocking Chairs

Area: Pigeon Forge

Resort: Summit View

Nearby Golf Course

Nearby Movie Theatres

Nearby Grocery

Outlet Shopping

What people are saying about this property

Data not found!

Login

Please login to your account.

We have partnered with CSA Travel Protection to provide you with insurance for your vacation to the Smoky Mountains. Travel protection includes:

Valuable benefits before, during and after your vacation
Reimbursement of non-refundable trip costs if you must cancel your trip or cut it short due to covered sickness, injury or other events
150% of trip cost coverage for covered trip interruptions
24/7/365 emergency assistance hotline, plus access to a network of physicians

Click here to learn more about CSA Travel Protection.

Damage Insurance page not found