https://img.bookonthebrightside.com/smokymountain/large/80159.jpg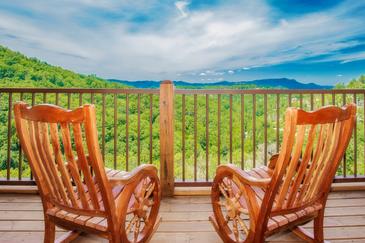 https://img.bookonthebrightside.com/smokymountain/large/80154.jpg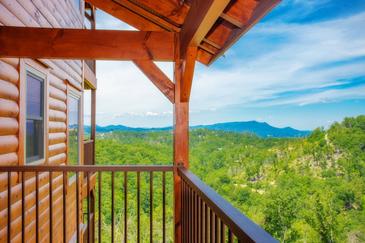 https://img.bookonthebrightside.com/smokymountain/large/80177.jpg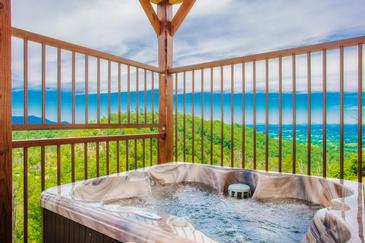 https://img.bookonthebrightside.com/smokymountain/large/80150.jpg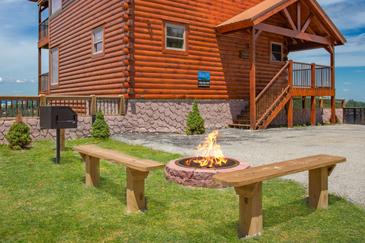 https://img.bookonthebrightside.com/smokymountain/large/80152.jpg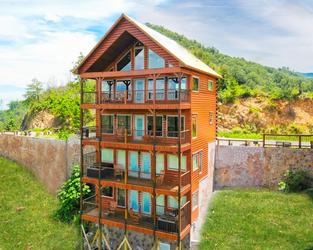 https://img.bookonthebrightside.com/smokymountain/large/80155.jpg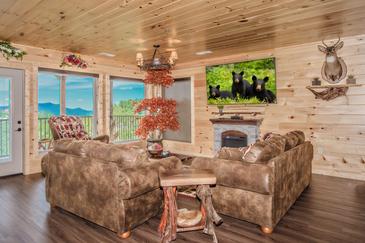 https://img.bookonthebrightside.com/smokymountain/large/80161.jpg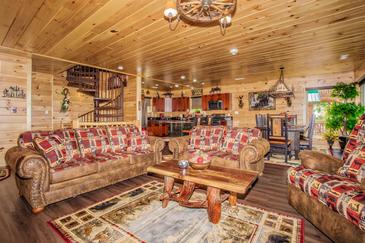 https://img.bookonthebrightside.com/smokymountain/large/80157.jpg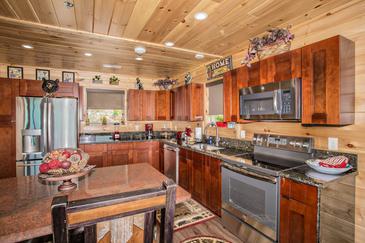 https://img.bookonthebrightside.com/smokymountain/large/80156.jpg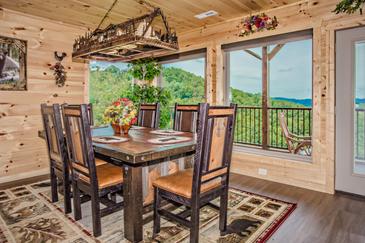 https://img.bookonthebrightside.com/smokymountain/large/80162.jpg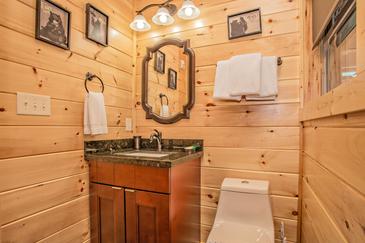 https://img.bookonthebrightside.com/smokymountain/large/80158.jpg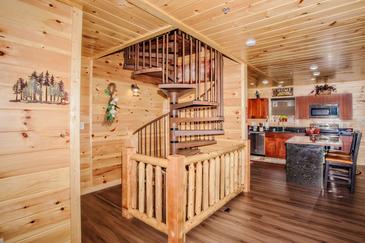 https://img.bookonthebrightside.com/smokymountain/large/80160.jpg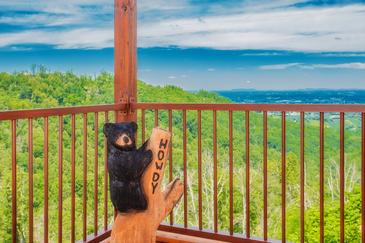 https://img.bookonthebrightside.com/smokymountain/large/80169.jpg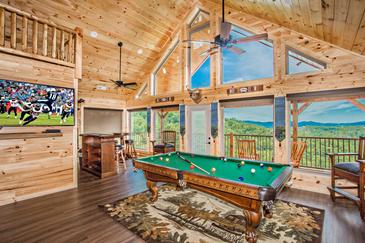 https://img.bookonthebrightside.com/smokymountain/large/80164.jpg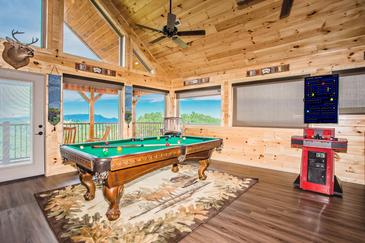 https://img.bookonthebrightside.com/smokymountain/large/80167.jpg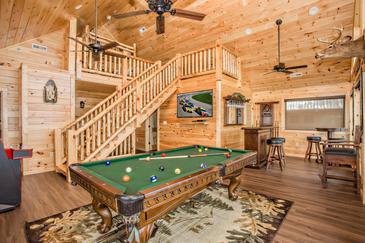 https://img.bookonthebrightside.com/smokymountain/large/80165.jpg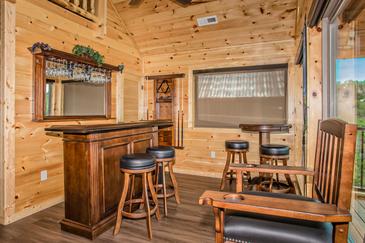 https://img.bookonthebrightside.com/smokymountain/large/80163.jpg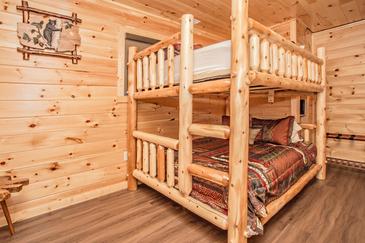 https://img.bookonthebrightside.com/smokymountain/large/80166.jpg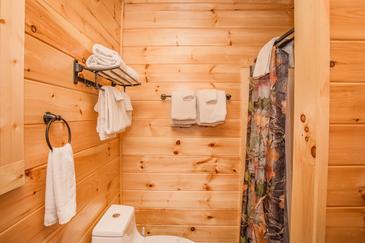 https://img.bookonthebrightside.com/smokymountain/large/80168.jpg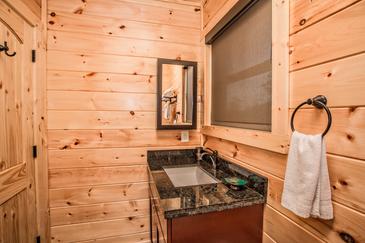 https://img.bookonthebrightside.com/smokymountain/large/80170.jpg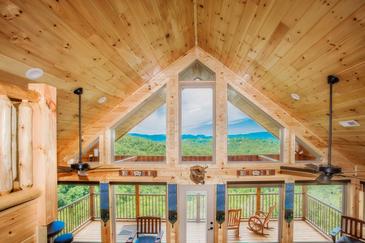 https://img.bookonthebrightside.com/smokymountain/large/80171.jpg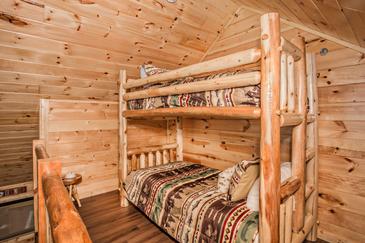 https://img.bookonthebrightside.com/smokymountain/large/80172.jpg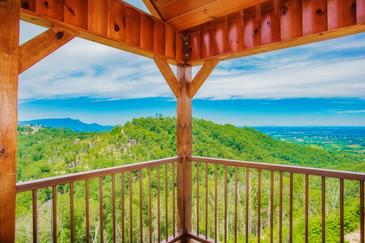 https://img.bookonthebrightside.com/smokymountain/large/80173.jpg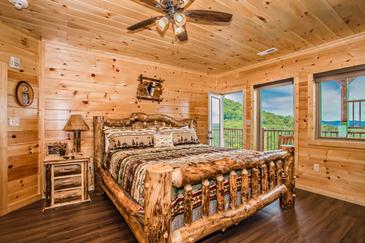 https://img.bookonthebrightside.com/smokymountain/large/80174.jpg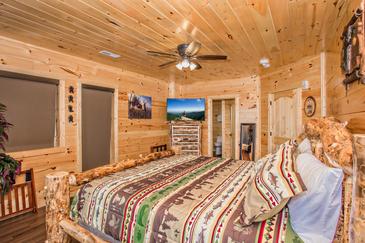 https://img.bookonthebrightside.com/smokymountain/large/80175.jpg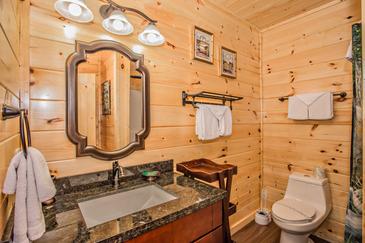 https://img.bookonthebrightside.com/smokymountain/large/80178.jpg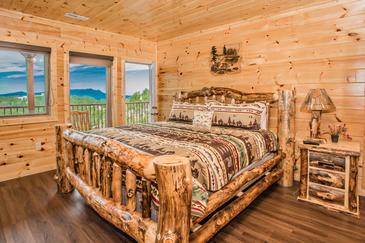 https://img.bookonthebrightside.com/smokymountain/large/80180.jpg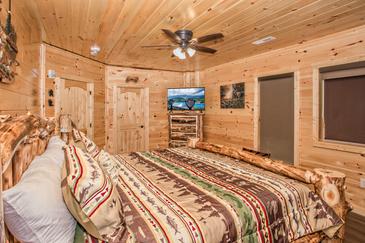 https://img.bookonthebrightside.com/smokymountain/large/80179.jpg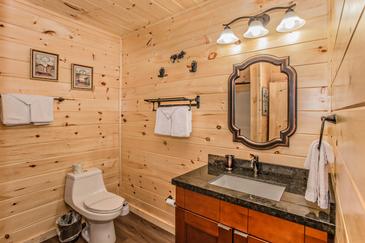 https://img.bookonthebrightside.com/smokymountain/large/80181.jpg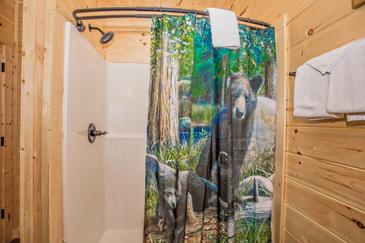 https://img.bookonthebrightside.com/smokymountain/large/80176.jpg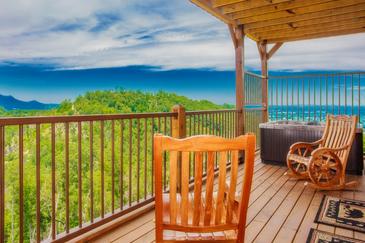 https://img.bookonthebrightside.com/smokymountain/large/80182.jpg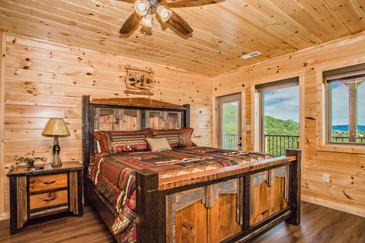 https://img.bookonthebrightside.com/smokymountain/large/80183.jpg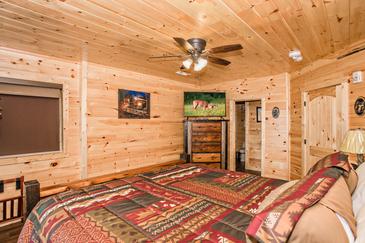 https://img.bookonthebrightside.com/smokymountain/large/80184.jpg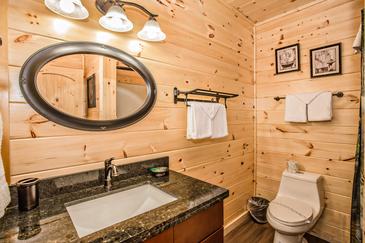 https://img.bookonthebrightside.com/smokymountain/large/80185.jpg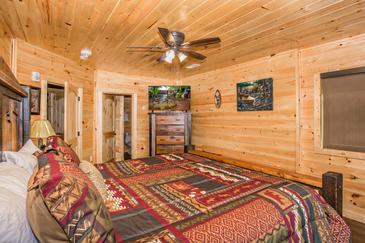 https://img.bookonthebrightside.com/smokymountain/large/80186.jpg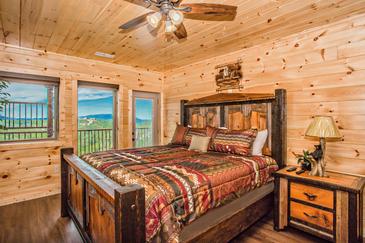 https://img.bookonthebrightside.com/smokymountain/large/80187.jpg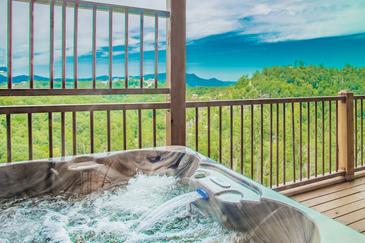 https://img.bookonthebrightside.com/smokymountain/large/80148.jpg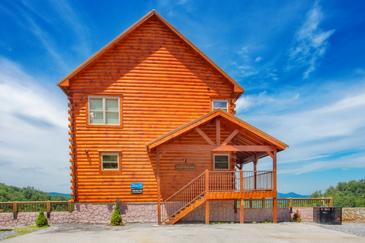 https://img.bookonthebrightside.com/smokymountain/large/80149.jpg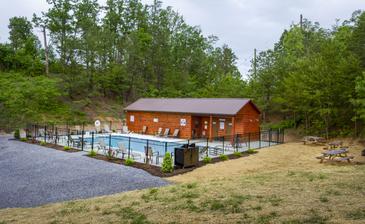 https://img.bookonthebrightside.com/smokymountain/large/80151.jpg

https://img.bookonthebrightside.com/smokymountain/large/80153.jpg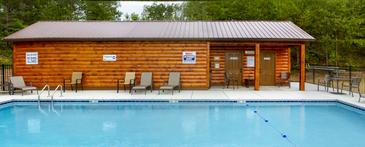 https://img.bookonthebrightside.com/smokymountain/large/80188.jpg
https://img.bookonthebrightside.com/smokymountain/large/80189.jpg
https://img.bookonthebrightside.com/smokymountain/large/80190.jpg
https://img.bookonthebrightside.com/smokymountain/large/80191.jpg
https://img.bookonthebrightside.com/smokymountain/large/80192.jpg
https://img.bookonthebrightside.com/smokymountain/large/80193.jpg
https://img.bookonthebrightside.com/smokymountain/large/80194.jpg
https://img.bookonthebrightside.com/smokymountain/large/80195.jpg
https://img.bookonthebrightside.com/smokymountain/large/80196.jpg
https://img.bookonthebrightside.com/smokymountain/large/80197.jpg
https://img.bookonthebrightside.com/smokymountain/large/80198.jpg
https://img.bookonthebrightside.com/smokymountain/large/80199.jpg
https://img.bookonthebrightside.com/smokymountain/large/80200.jpg
https://img.bookonthebrightside.com/smokymountain/large/80201.jpg
https://img.bookonthebrightside.com/smokymountain/large/80202.jpg
https://img.bookonthebrightside.com/smokymountain/large/80203.jpg
https://img.bookonthebrightside.com/smokymountain/large/80204.jpg
https://img.bookonthebrightside.com/smokymountain/large/80205.jpg
https://img.bookonthebrightside.com/smokymountain/large/80206.jpg
Hidden Heaven
Location Details: Sevierville
Price Starting At: $499 Per Night
Bedrooms:  5    Bathrooms:  5 Half Bathrooms:  1    Sleeps:  14

Hidden Heaven is the ultimate vacation experience. This absolutely gorgeous four story, Pigeon Forge log cabin provides ample space for a party of 14 along with every amenity that one could possibly ask for to make your stay in the Smoky Mountains extra special. The cabin boasts incredible Views, 2 Hot Tubs, 4 en-suite Master Bedrooms, Game Room, Resort Pool, Fire Pit and much more...

The main level of this well-appointed cabin is decorated with a rustic flair. Relax on a plush leather sofa while watching a movie on the large flat-screen HDTV or enjoying the electric fireplace. There is a fully equipped, spacious kitchen and freestanding island with 3 bar stools. The rustic log dining table will comfortably seat eight.
Out on the deck, guests can relax in the rockers and enjoy the glorious Mountain View.

Upstairs, guests will find a bedroom with Queen Bunks. The awesome adjoining game room is complete with large flat-screen HDTV, pool table, game Arcade, pub table and chairs and full bathroom. There is additional sleeping with a twin bunk in the loft.

The first lower level has two bedrooms, both with comfortable beautiful Aspen log king size beds, HDTVs and adjoining bathrooms with shower. There is a washer dryer on this level for your convenience. A full-length deck holds the hot tub.

The second lower level has the remaining two bedrooms, both with beautiful Aspen log king beds, HDTVs and adjoining bathrooms with shower.
Another full-length deck holds the second hot tub.

There is also a fire pit and an outdoor grill available for your convenience.

Enjoy the Smokies at this beautiful cabin and create happy memories that will last a lifetime.

Guests staying at Hidden Heaven have access to the seasonal outdoor pool located within the Resort.

Guests are provided with a complimentary Luxury Pass, offering a free ticket daily to several of the area's most popular attractions. Not to mention unlimited DVD rentals!
See under AREA INFO for more details, rules, & restrictions.

Be sure to explore other nearby attractions including Ober Gatlinburg, The Arts & Crafts Community in Gatlinburg, Anakeesta Gatlinburg, Dollywood, Splash Country, and The Island!
CHECK AVAILABILITY
To book online use the calendar below to select your check in and check out dates. You may also call us toll free at
(855) 849-8977
to speak to our helpful staff!
Amenities
Arcade Game

Firepit

Fireplace: Electric Fireplace

Grill/BBQ: Charcoal

Hot Tub

Multiple Hot tubs

Pool Table

View: Mountain View

WiFi / Internet

Dishwasher

Resort Pool Access

Game Room

Parties/Events Not Allowed

Pets Not Allowed

Washer & Dryer
Login
Please login to your account.
Get ready for a fun filled vacation and never worry about losing your deposit, we have you covered with our Deposit Protection fee! Our deposit protection guarantees you a full refund, less the cost of the deposit protection fee, up to 60 days prior of your arrival. If inside of 60 days it will allow you to re-book your stay within 12 months of your original dates, in the original property booked with 100% of the credit applied. *See rental agreement for more details.
Damage Insurance page not found
Triphedge Insurance page not found