https://img.bookonthebrightside.com/amazingviews/large/13153.jpg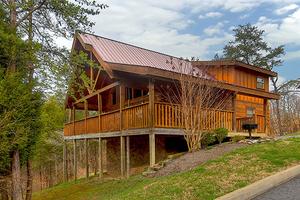 https://img.bookonthebrightside.com/amazingviews/large/13157.jpg
https://img.bookonthebrightside.com/amazingviews/large/13156.jpg
https://img.bookonthebrightside.com/amazingviews/large/13151.jpg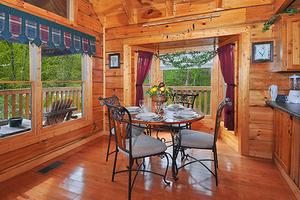 https://img.bookonthebrightside.com/amazingviews/large/13150.jpg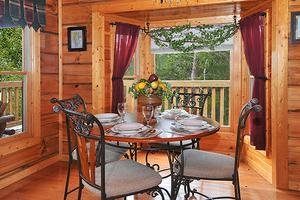 https://img.bookonthebrightside.com/amazingviews/large/13146.jpg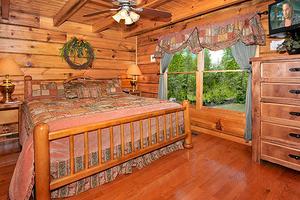 https://img.bookonthebrightside.com/amazingviews/large/13155.jpg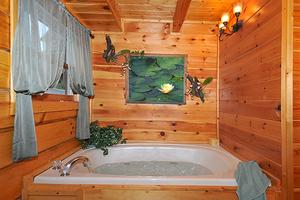 https://img.bookonthebrightside.com/amazingviews/large/13147.jpg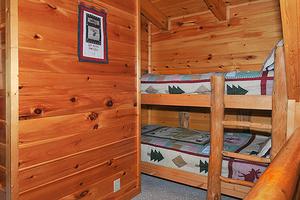 https://img.bookonthebrightside.com/amazingviews/large/13158.jpg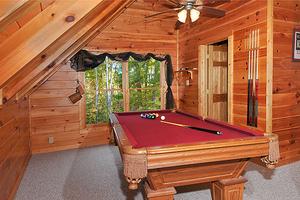 https://img.bookonthebrightside.com/amazingviews/large/13148.jpg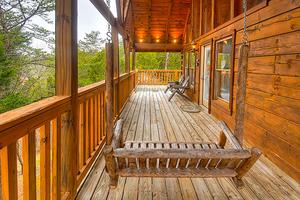 https://img.bookonthebrightside.com/amazingviews/large/13149.jpg
https://img.bookonthebrightside.com/amazingviews/large/13154.jpg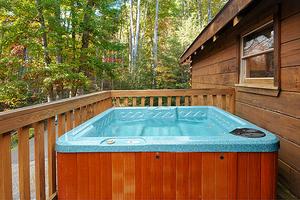 https://img.bookonthebrightside.com/amazingviews/large/13152.jpg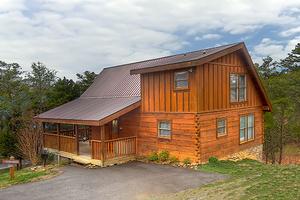 https://img.bookonthebrightside.com/amazingviews/large/10632.jpg
https://img.bookonthebrightside.com/amazingviews/large/10635.jpg
https://img.bookonthebrightside.com/amazingviews/large/10623.jpg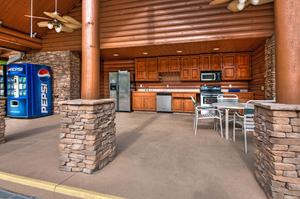 https://img.bookonthebrightside.com/amazingviews/large/10620.jpg
https://img.bookonthebrightside.com/amazingviews/large/10626.jpg
https://img.bookonthebrightside.com/amazingviews/large/10629.jpg
https://img.bookonthebrightside.com/amazingviews/large/10638.jpg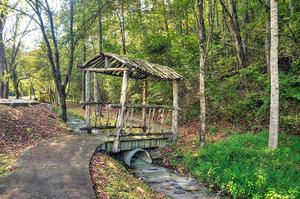 https://img.bookonthebrightside.com/amazingviews/large/10641.jpg
D'Vine Ridge
Price: 
$120 - $545
Bedrooms:  1    Bathrooms:  2    Sleeps:  6
At first glance, "D'Vine Ridge" may make you feel like seasoned country folk! Don't be alarmed if you suddenly get the urge to sip lemonade in the rocker on the front porch or learn to play the harmonica. This quintessential Pigeon Forge cabin possesses the power to transform even the slickest city slicker into a laid back nature lover! But don't worry—this cabin certainly won't strip away all the creature comforts of civilized life. Oh contraire! As you move from the natural beauty of the outside, you will be enveloped in the modern luxury of the interior.
Not only will you find the essential "home needs" such as central heat/air, washer, dryer, fully-equipped kitchen, satellite TVs, DVD, and VCR, you will also encounter some tantalizing surprises! Prepare yourself for the beautiful stone fireplace in the great room, spacious deck replete with hot tub, BBQ grill, and the bedside Jacuzzi. You may wish to keep the wonder of this newfound paradise all to yourself or maybe share it with those nearest and dearest to you. Either way, this cabin comfortably accommodates up to six people. Now lest you get too comfortable in this beautiful cabin in the Great Smoky Mountains and fear you may actually choose to become a country recluse, the proximity of this cabin to the bustling activity of Pigeon Forge and Gatlinburg will bring your back to your city roots and show you a great time all at once. That's the beauty of "D'Vine Ridge." This little slice of perfection let's you bake your country cake and eat it in the city too! So go ahead—indulge yourself by experiencing all the wonders of the great outdoors and the thrill of town life all in one magically special environment.

Amenities
Type: Cabin/Chalet

Type: Cabin

Central Heat/Air

King Size Bed

Washer & Dryer

Jacuzzi Tub

Fireplace: Seasonal Gas

Coffee Maker

Cookware

Dishwasher

Full Kitchen

Microwave

DVD Player

Pool Table

Pool: Seasonal Resort Pool

Deck

Hot Tub

Resort Picnic Pavilion

View: Wooded View

Grill: Charcoal

Porch Swing

Walking Trails

Motorcycle Friendly

Area: Pigeon Forge

Resort: Alpine Mountain Village

Nearby Golf Course

Nearby Grocery

Outlet Shopping

What people are saying about this property

Login

Please login to your account.

We have partnered with CSA Travel Protection to provide you with insurance for your vacation to the Smoky Mountains. Travel protection includes:

Valuable benefits before, during and after your vacation
Reimbursement of non-refundable trip costs if you must cancel your trip or cut it short due to covered sickness, injury or other events
150% of trip cost coverage for covered trip interruptions
24/7/365 emergency assistance hotline, plus access to a network of physicians

Click here to learn more about CSA Travel Protection.

Damage Insurance page not found